Hello world!
I am currently running a GIVEAWAY, yes, you can get my jewelry for free, well, not exactly free but you don't have to pay anything, not even a dime, all you need to do id to go to
this blog
and follow few simple steps. Anyone can participate & anyone can win, who knows, maybe it will be YOU! :)))
Plus I'm planning something extra for everyone who participates, but I'm not going to tell you what as it will be a surprise!
and the prizes are: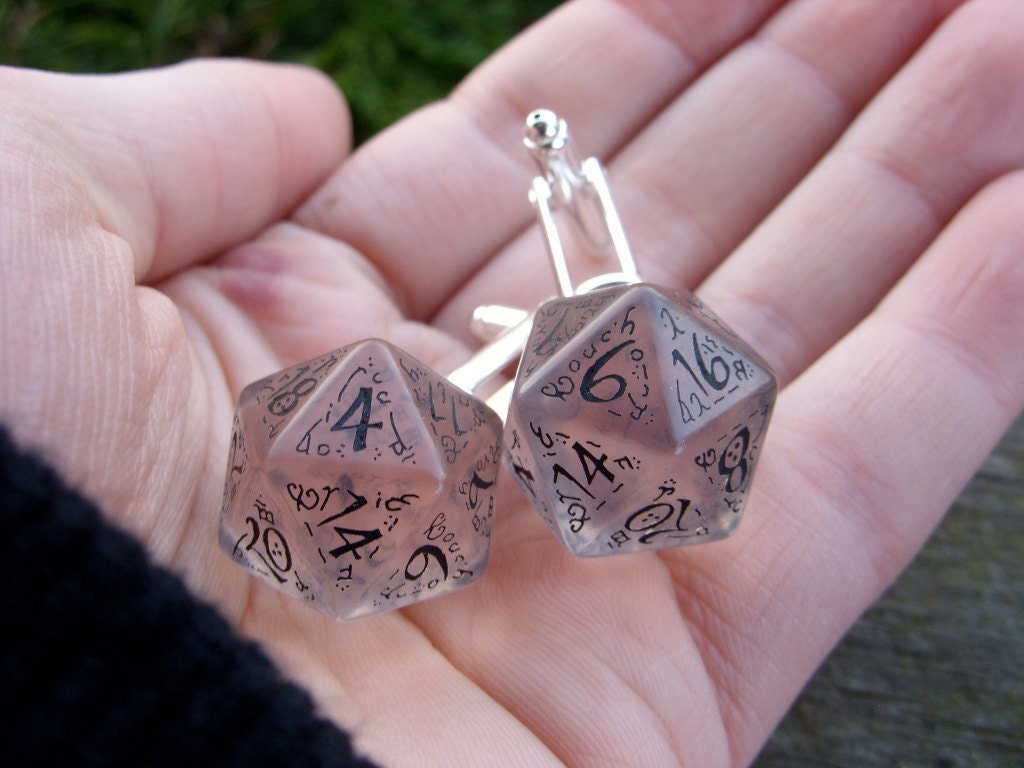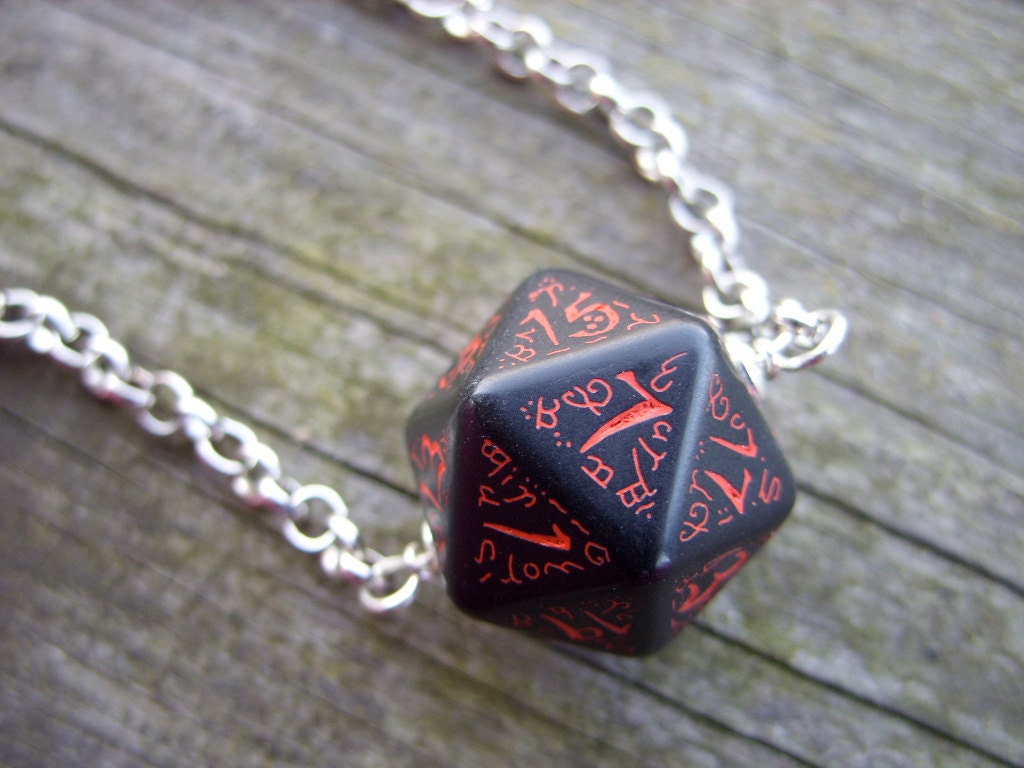 Good luck!
Marlena